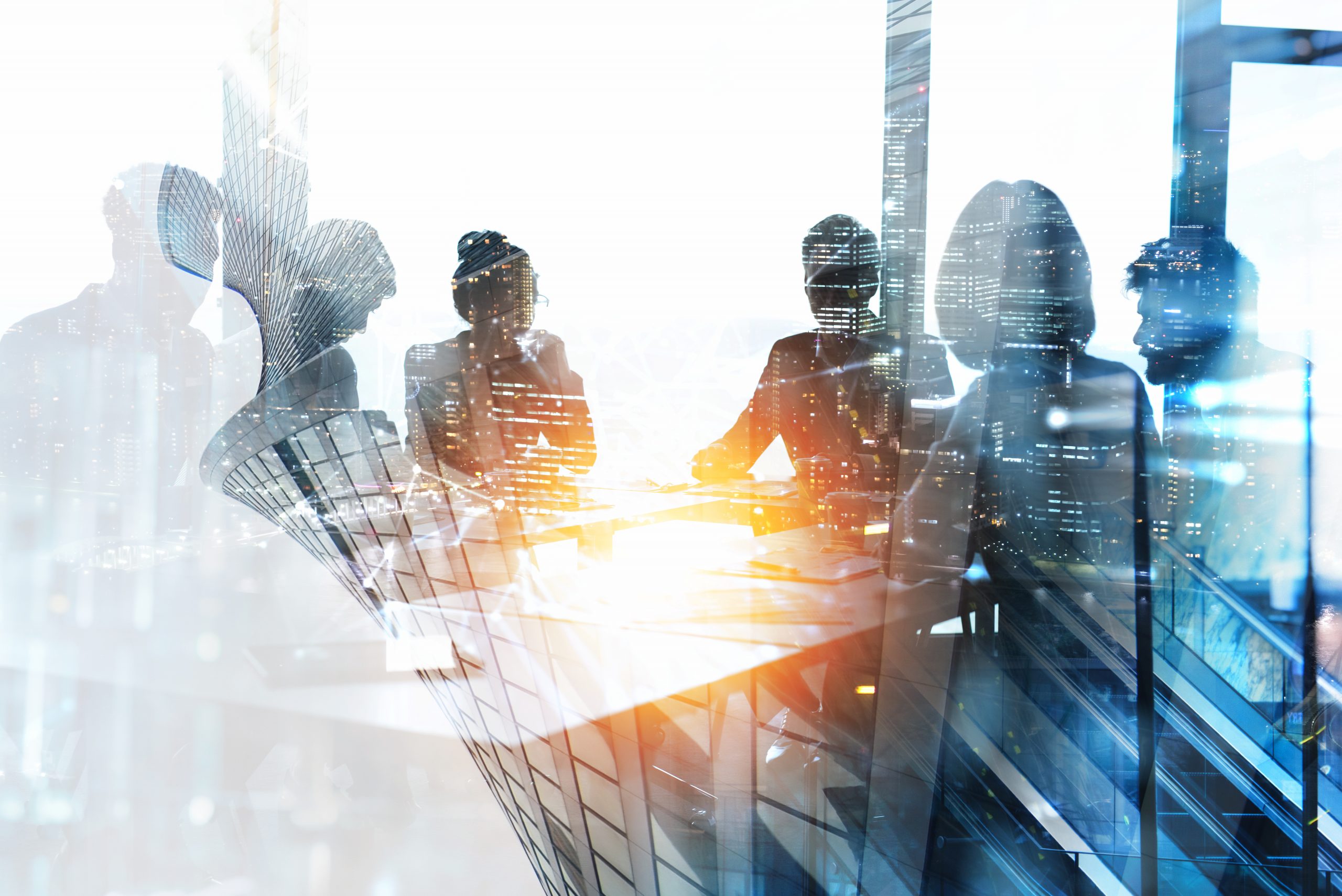 Akanson Consulting Group Inc
CRISIS MANAGEMENT & CRISIS COMMUNICATIONS,
BUSINESS & PROFESSIONAL CONSULTING
Akanson Consulting Group Inc is a full-service public relations firm, raising industry standards in crisis management and project facilitation. With clients throughout the world, ACG was established in 2012. We have over 25 years of combined experience and our team of professionals have over 30 years of experience. Our main office is located in Mount Laurel, New Jersey in the United States.
Schedule a consultation
CRISIS MANAGEMENT | CRISIS COMMUNICATIONS
Stay in front of the chaos. Learn how we can help you have peace of mind before and during a crisis.
Read more
SYNERGIES4
Synergies4 is project development, simplified. An experienced consultant uses this dynamic system of project collaboration and facilitation to bring your project idea through development to implementation. Save time, resources and boost your visibility with potential partners.
Learn more and view rates
BUSINESS | PROFESSIONAL
You have ideas, let us bring them to life – Logos, Animation, Editing, Marketing, Web Design/Hosting and more.
Learn more and view rates
LEADERSHIP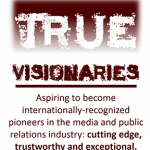 Partners in both business and life, J. Phil and LaRonda Koffi provide unsurpassed leadership and professionalism at Akanson.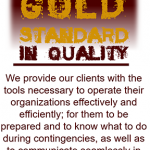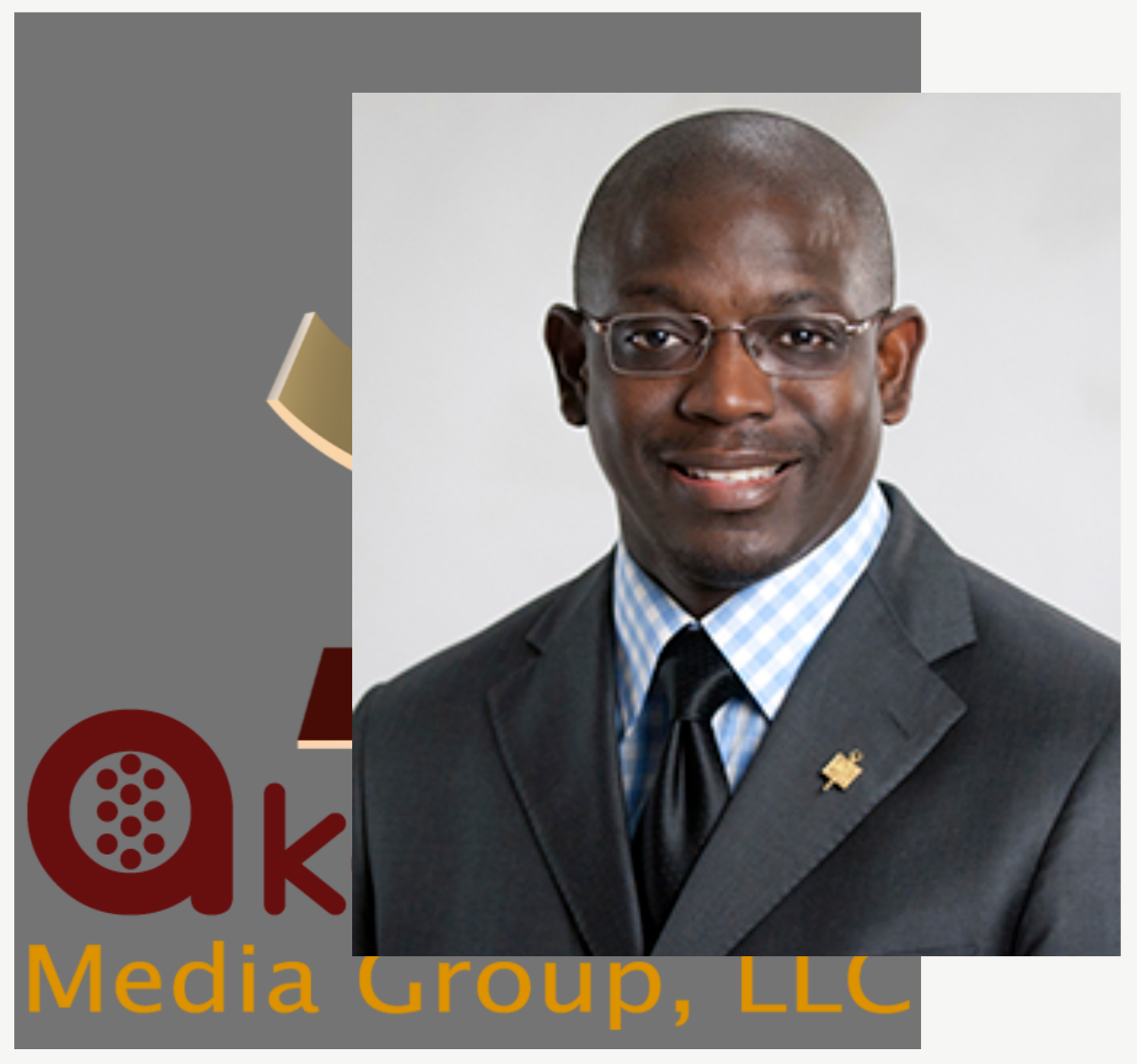 J. Phil
Koffi
Owner | Principal
J. Phil Koffi is the founder of Akanson Consulting Group Inc His expertise is crisis management and crisis communications. He developed Akanson's ECCO approach to crises.
Learn more about us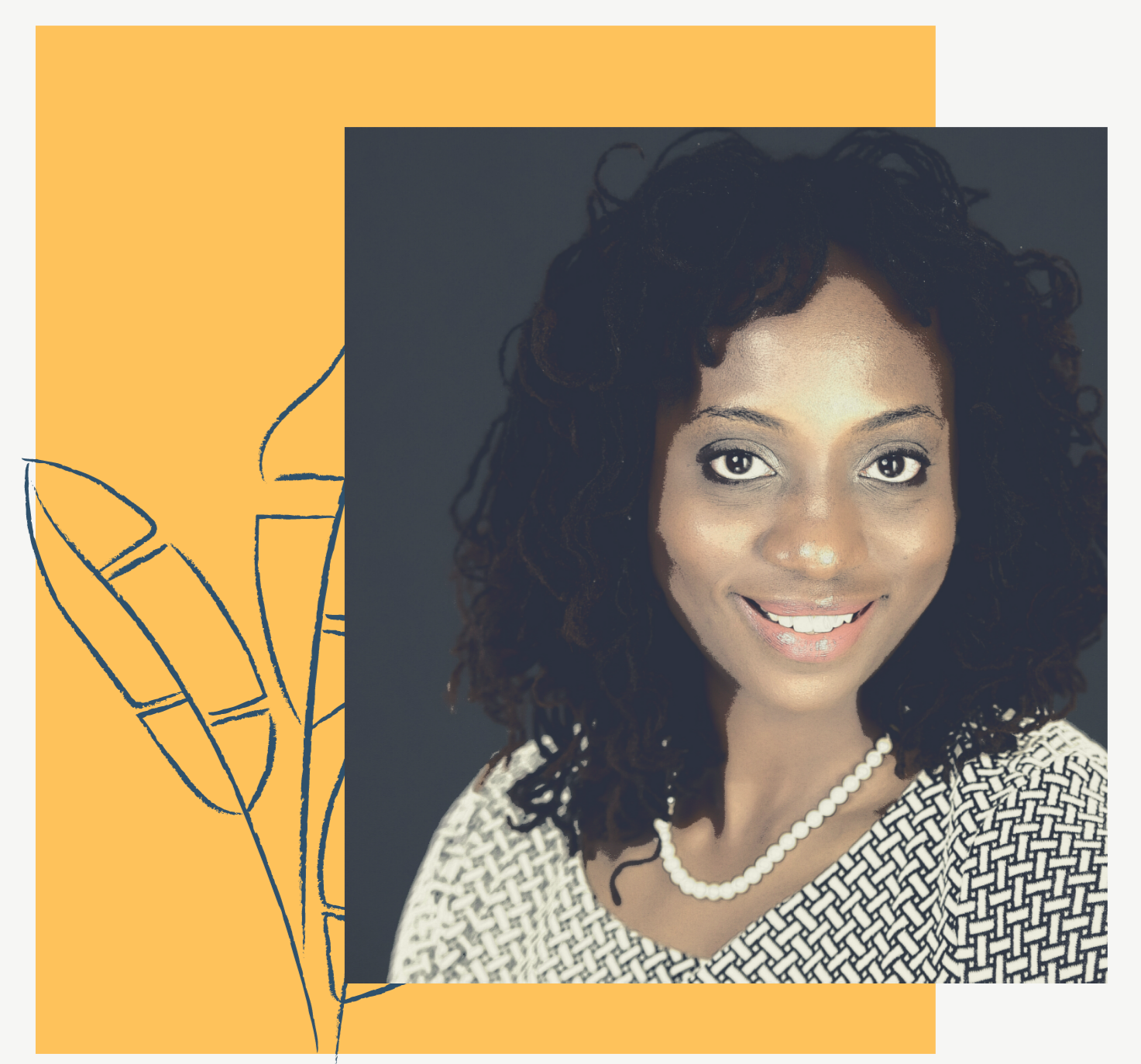 LaRonda
Koffi
Chief Executive Officer
LaRonda is the senior executive of Akanson. Her expertise is in copywriting, creative design concepts, grant writing, and project management. She is the creator of Syngeries4, a dynamic system of project collaboration and facilitation.
Stay tuned for future posts.
This post may include affiliate links. We may earn a commission for purchases made using these links at no cost to you. Please see our disclosure to learn more. Introduction to School Crisis ManagementPrinciples of Effective School Crisis ManagementLearning...